Chilean Fjords & Falkland Islands
on Scenic Eclipse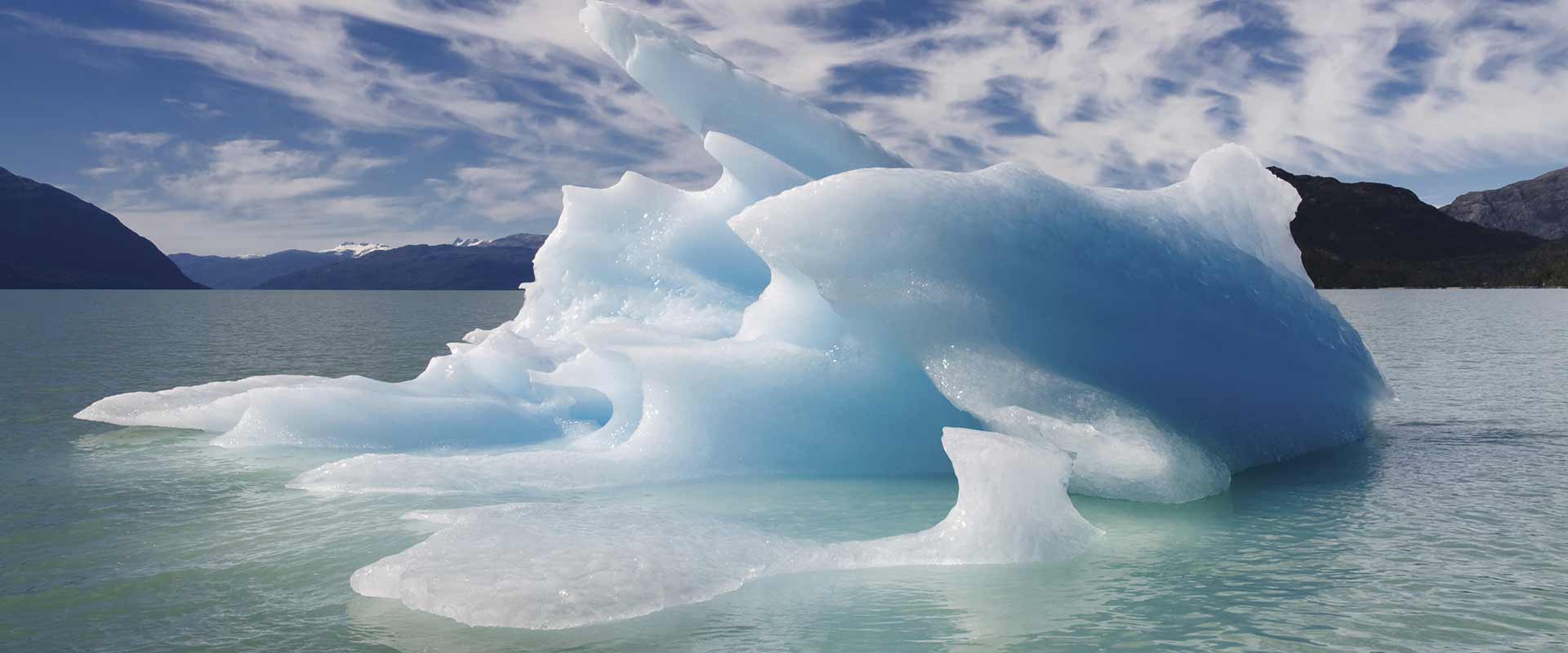 Introducing a truly bespoke itinerary that offers the very best of the Fjordlands of Patagonia and Chile before introducing you to the intriguing world of the Falkland Islands. Scenic Eclipse is the perfect size to take you into the inner-fjords and well-equipped to ensure you experience every last moment of wonder surrounded by luxury.

At Scenic Luxury Cruises & Tours, our truly all-inclusive luxury cruises honor the beauty of time. We're not here to rush you from one attraction to the next. We want you to take the route less-traveled. We want you to take the Scenic route.
From tracing the intricate waterways of Bordeaux, to a once-in-a-lifetime journey through Southeast Asia, each Scenic experience is a handcrafted, personalized cruising adventure. This is more than just a river cruise; it's a journey you'll never
...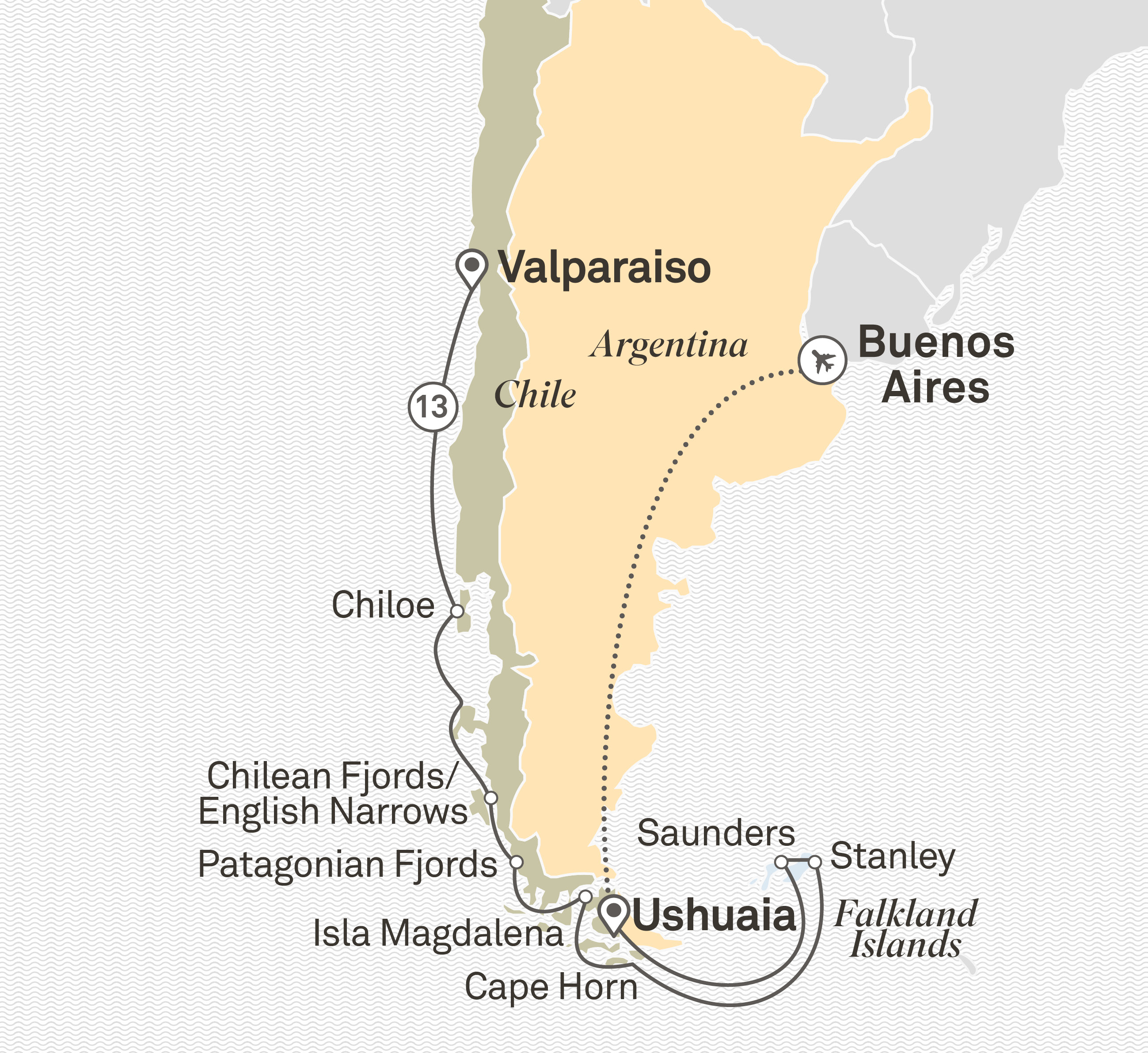 Day
Destination
1
Valparaiso
2
At sea
3
Chiloé Island
4
Inner Fjords
5
Inner Fjords
6
Inner Fjords
7
Inner Fjords
8
Magdalena Island
9
Beagle Channel
10
Beagle Channel
11
Stanley
12
Saunders Island
13
At sea
14
Ushuaia